Call for Abstracts EuroHeartCare 2015
8 - 9 May Dubrovnik Croatia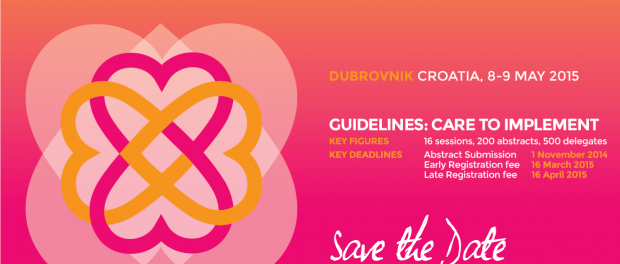 Abstract submission for EuroHeartCare 2015 is now available until the 1 November.
This is a chance to present your work to an appreciative international community in the stunning setting of Dubrovnik, Croatia.

Based around the theme Guidelines: Care to Implement the Scientific Programme Committee is creating an exciting and educative congress that you will want to be part of!
The abstract submission rules and the topic list are both on hand to help you prepare your submission.
We look forward to receiving your abstracts.
The EuroHeartCare Team